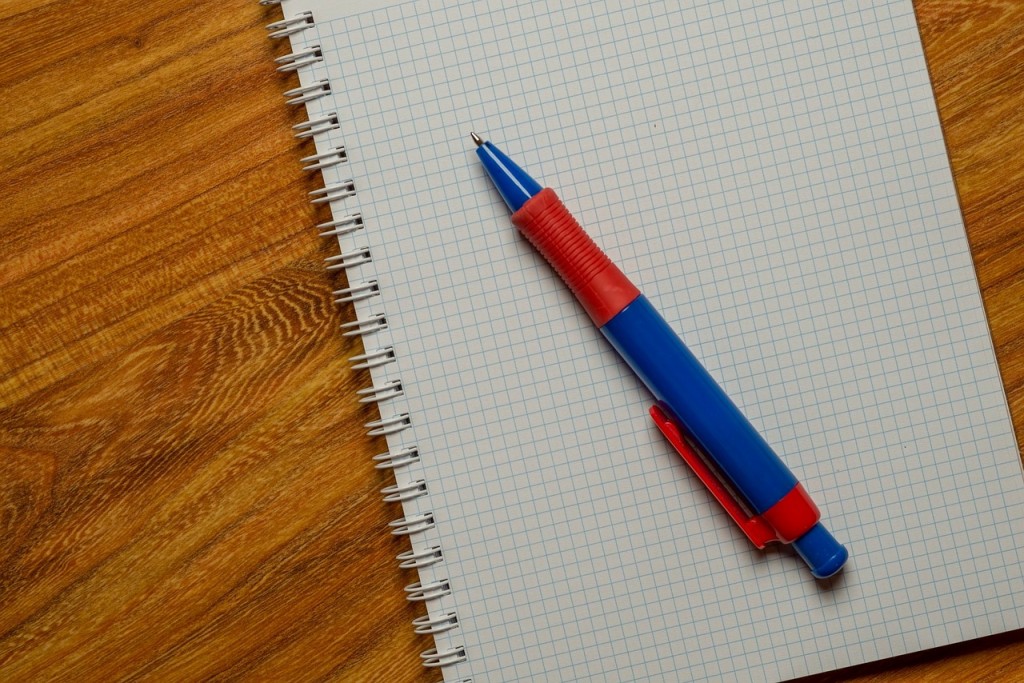 Optimising your website is no longer the key to having a well-positioned website listing in Google.  With each new algorithm update,  Google is pushing aside the websites that rely on search engine optimisation and pushing up the sites that have informative and unique content.
"SEO is a big industry. According to a site called State of Digital, 863 million websites mention SEO globally and every second 105 people search for SEO links on Google. Most of them seem to be looking for "services" or "companies," which explains how there came to be so many SEO companies… If you want to rank high on Google, build a good site and market it the best you know how. Just don't expect SEO to be the answer to your traffic-related prayers because, increasingly, it won't be." Source: Mashable
Whilst SEO marketing companies are still required to fine-tune websites, web designers are now encouraging their clients to focus on their content as the only way to promote their business in search engines;  and that means well-written copy and well-written blogs.
At Consilium Design Ltd,   we have always been aware of the importance of good website wording and have now been offering a product-specific,  copy writing service to our clients for some years.
Our new package is aimed at blog maintenance;  a job that many of our clients dread and a job which often leads to their sites becoming inconsistent and stale.
For £250 a month, we can offer you one well-researched and professionally written blog article by our experienced journalist. In addition, we reserve four hours for publishing the article across relevant social media sites and forums. This,  of course,  encourages natural sharing across networks and direct linking back to your site.  The result?   Naturally higher-placed Google search results for your product and a very informative website for your business.
Our most recent testimonial:-
"I'm very impressed, it's everything I hoped it would be, topical, informative, relevant and well written!"  Glasscubes (see full article from the Glasscubes website).
For more information contact us.