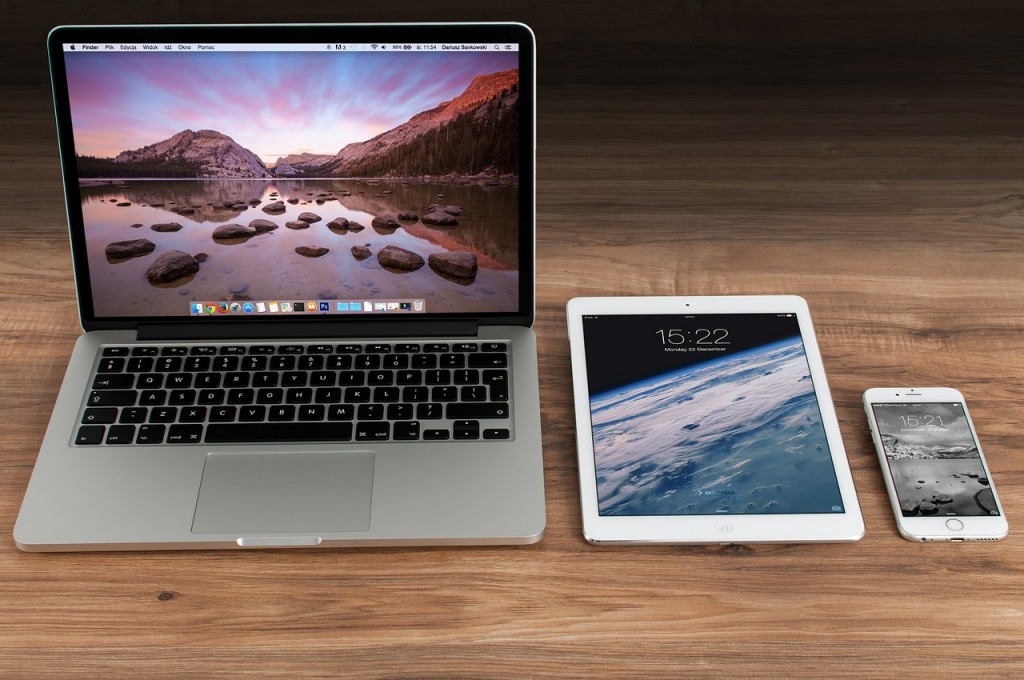 Google rolls out it's new 'mobile friendly, or out!' algorithm this week. Have you checked that your site will pass muster?
Earlier this year Google announced their plans to roll out an update that would start to rank your site on it's mobile friendliness. This week we saw the start of that update. That's great if your site is mobile friendly, however, if not, it's not such good news.
"Statistics show that more people are going "mobile only" — either because they never had a desktop or because they won't replace their existing desktop."
What can you do?
First of all check your site on Google's free analysis tool and if you do have warnings, don't panic, It's not too late to start planning your mobile friendly, responsive site.
For more information, get in touch and we will help.