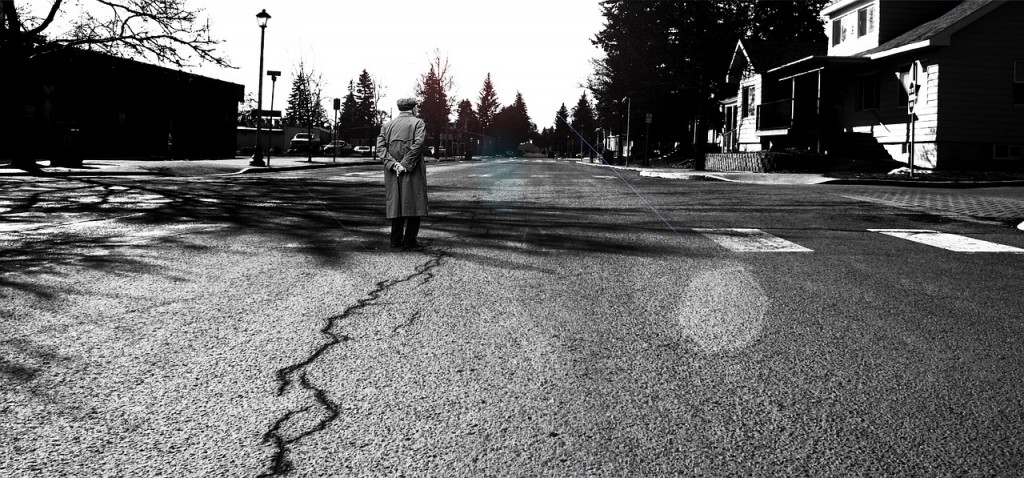 Your target audience.
What solution does your product or service provide?

What customer problems does your product help to solve?

Can you define your customers by location or age?

Will it be end users or other businesses that use your products?
Try to visualise a group of ideal customers that your products or services will provide the ideal solution for. Which group of clients are likely to lose out more by NOT using your product?
Once you know who your target audience is, you can select the platforms they are most likely to be using.  It's better to be great on a few platforms than poorly represented on all.
Why should I use LinkedIn?
LinkedIn can be seen as a business-to-business recommendations book. Although more visual now, LinkedIn is better at promoting services rather than products.  It's a way of finding and getting in touch with potential clients. 
Why should I use Twitter?
Twitter is like an ongoing conversation, It's great for important company news, product update announcements and questions you may want to ask your customers to improve your product or service feedback. Twitter is a powerful platform for businesses who have a lot to say and want to reach out to their customers. 
Why should I use Facebook?
Nearly everybody has an account with Facebook, but it's not just about selling, Facebook is most effectively used to build brand awareness and to portray your business in a friendly and approachable manner. It's a way for a customer to get to know who works for the brand and if they can identify with them.  
In order to build a loyal audience, not only should you post informative articles of particular interest to your target audience but also stories of the team and the events you attend. Important product information or offers should be 'boosted' to successfully reach your chosen targeted audience. With the added help of very efficient, targeted advertising, Facebook can be very successful at creating brand awareness and also give you a significant number of leads. 
Why should I use Pinterest?
The visual social network for promoting products, predominantly used by women.  If your product is visual then start sharing your stunning imagery on this social network. It's an idea generator, often used for planning a new room or home, weddings, parties or gardening ideas. If your product or service fits into these categories, this platform will serve you well.
Why should I use Instagram?
Instagram has a slightly younger following and is a way to visually promote your services and products (searched by topic) by telling a story through photo sharing. Users follow, comment, like and tag each other in images. 
Why should I use YouTube?
You tube is often used to embed videos within business' websites, however it can also be a very effective and engaging marketing tool. Try to promote your product or service in a video in an unique and unforgettable way. 
Now you have chosen the best platforms to promote your brand create a schedule of ideas for posts and monitor the results. With dedication, social media helps to gain new leads, create brand awareness and loyalty and also to promote your website presence within major search engines.  
For a friendly chat on how Consilium Design can help you manage and maintain your social networks, please get in touch.