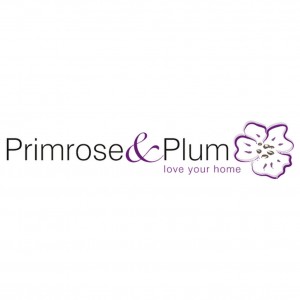 Love your home
Primrose and Plum believe a home is put together with love. And you should fill it with the things you love. Things that reflect the style and personalities of the people in it.
They love to mix and match old and new, glamourous and rustic, classic and contemporary furniture and home accessories.
Visit our client at www.primroseandplum.co.uk
Work includes: Content creation and management, Social media management, Analysis of advertising campaigns.
New work includes the design of their new website, coming soon.