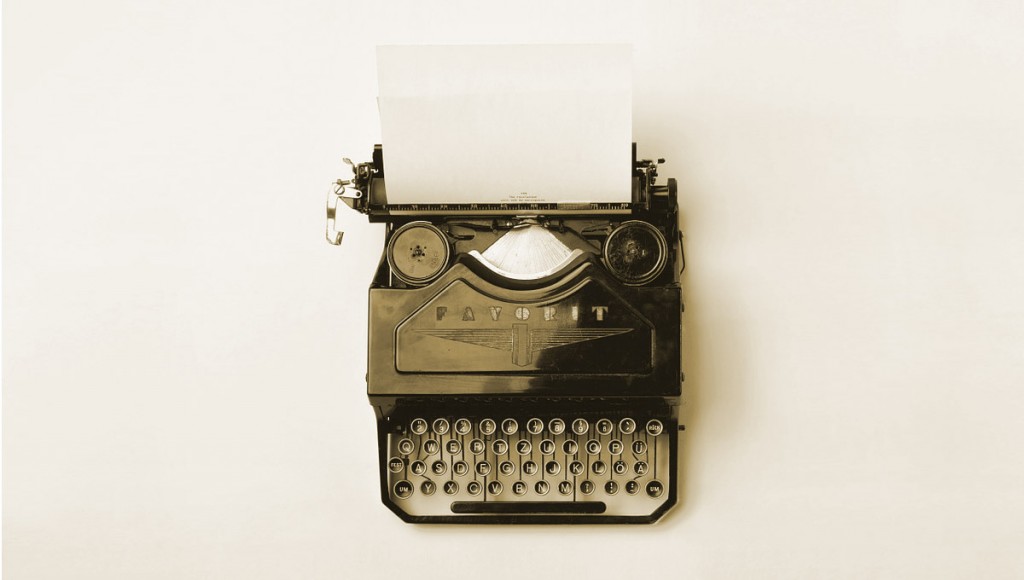 The new year is an ideal time to look at your business marketing plans, whether you need a complete overhaul of your existing practices or simply to step your efforts up a gear or two. If you compete in the digital arena – and let's face it, most businesses do nowadays – there are two areas you need to tackle now more than ever: social media and content marketing.
With more than 700 social media platforms to choose from – and counting – it's easy to be overwhelmed by the idea of social media marketing. But at the same time, you probably realise it's important. Let's look at some of the most obvious benefits:
It increases confidence in your brand or service and improves brand loyalty (figures from US research outfit The Social Habit suggest 53 percent of people who follow brands in social media are more loyal to those brands than their competitors).
It's both time and cost effective (internet marketing company Hubspot claims just six hours of engagement with social media each week helps to increase website traffic, while at the same reducing marketing expenses).
By monitoring user comments it puts you in direct communication with your customers and helps you to discover their likes and how they behave.
Last but not least, having a strong social media presence can help improve your search engine rankings (it's no coincidence that big brands almost always use social media).
So if you're not using social media as a marketing strategy, what's your excuse? You don't have the time? You don't have the inspiration? You don't have the know-how? You can't spare an employee to manage a social media marketing project? The good news is there's a solution for all these obstacles.
Read more about our social media management and how it can help your business.