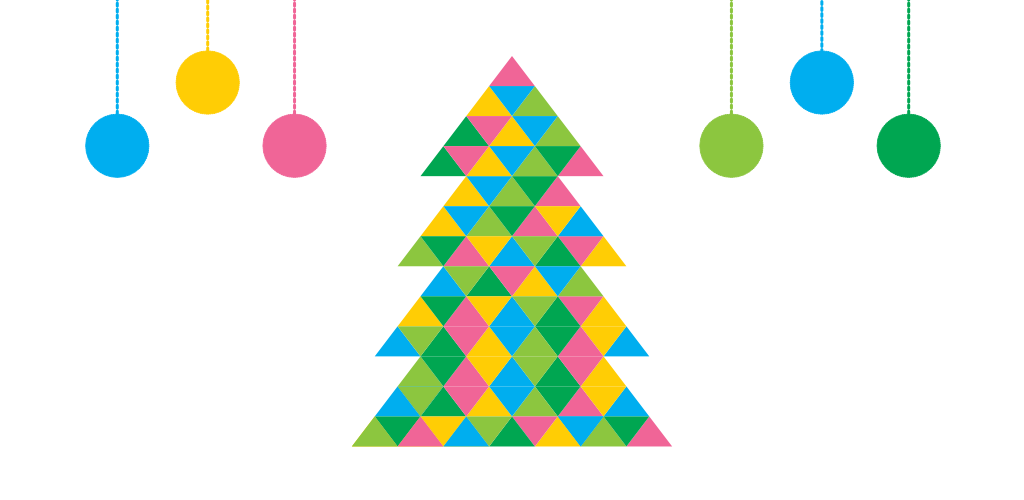 A recent study states that one quarter of the world's population uses social media. This means that 1,730,000,000 people are posting, sharing, pinning, tweeting and instagraming and more!
We can help you manage your presence in the fast growing world of social media in 2016.
Social media engagement
Grow your followers and monitor conversations
Identify growth opportunities & which campaigns work best.
Adapting a brand tone of voice for your social media
Creating content schedules that keep customers interested,  engaged and informed
Publishing content updates at the optimum time/frequency for maximum reach and response
Social customer service:
Replying swiftly to messages online and product queries
We create the character of the brand, demonstrating it's values, expertise, customer-freindliness, whilst being entertaining.
Services provided: Creating videos, graphics and competitions/surveys
Copy writing services: Writing and sharing blog posts
LEARN MORE