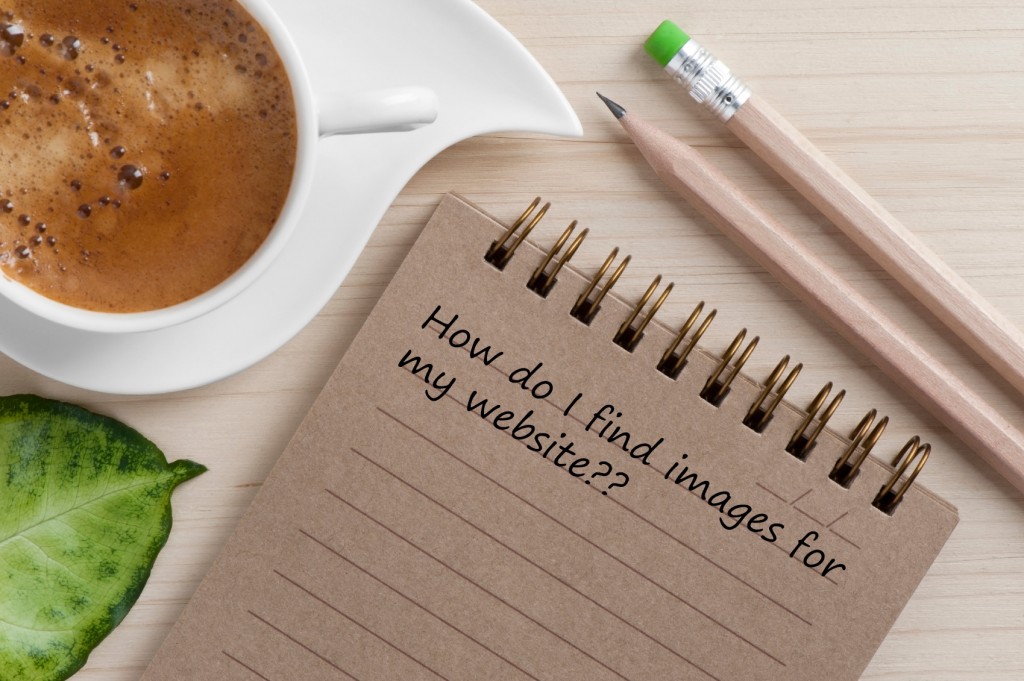 "a picture paints a thousand words"
If chosen correctly, images dramatically strengthen all articles and posts by delivering an instant and lasting message. They can be the only reason people stay on your web page and continue to read or why people pick up a leaflet on a table or stop at an advertisement in a magazine. Our eyes naturally seek imagery, not words. It is crucial that you invest time and money in getting the right photograph or illustration.
How can I find an image for my website or brochure?
You need to get a coffee, sit down, think about what you are looking for. What message are you trying to send in your article? Next, browse a royalty free image library to choose a selection of images that inspire you instantly and seem to do the talking for you. Warning: Image hunting can take some time!
To browse a royalty free selection of images that can be used in your materials and websites or posts, try visiting www.istockphoto.com. This library contains thousands of high quality photography, illustrations and videos.
If budget is an issue, try the free alternatives such as http://pixabay.com/en/, http://freephotosbank.com/ or http://www.gratisography.com/
Also: see our article on free images to use on your website